**This article has been updated to reflect an error, which previously stated McCollar owns Peachtree on Main. McCollar says the business has been closed for seven months.
Statesboro Mayor Jonathan McCollar has signed an Executive Order under the authority granted to him by the COVID-19 emergency declaration, suspending enforcement of a city ordinance pertaining to alcohol.
The Executive Order (EO), which references the COVID-19 pandemic response by the Georgia Department of Public Health and Governor Kemp's state Orders for slowing the spread of COVID-19, suspends the enforcement of City Ordinance 6-17(b), 'prohibiting the possession of open containers within semi-public parking lots of businesses holding a City issued on-premise consumption (by the drink) alcohol license.'
The enforcement of the ordinance is suspended so long as:
The alcohol licensee erects a conspicuous barrier not less than 3 feet high around the semi-public parking lot with restricted access points staffed by a City permitted bouncer.
The alcohol licensee shall restrict admission within the Area to patrons 21 years or older, except for persons under 21 years of age who are accompanied by a parent or legal guardian.
No glass containers are permitted in the Area.
The Alcohol license ensures that the number of patrons admitted to the Area remains at a level necessary to ensure six feet of social distancing separation between persons within the Area.
You can read the Alcohol Ordinance here. 6-17(b) begins on page 31.
The Order states that the suspension of the ordinance is 'deemed necessary to promote and secure the safety and protection of the civilian population.'
McCollar told AllOnGeorgia it will give the businesses more leeway to operate if they serve alcohol. He also said the matter was discussed at Tuesday's council meeting and council members were on board, but he wanted to move more swiftly to alleviate pressures for business owners.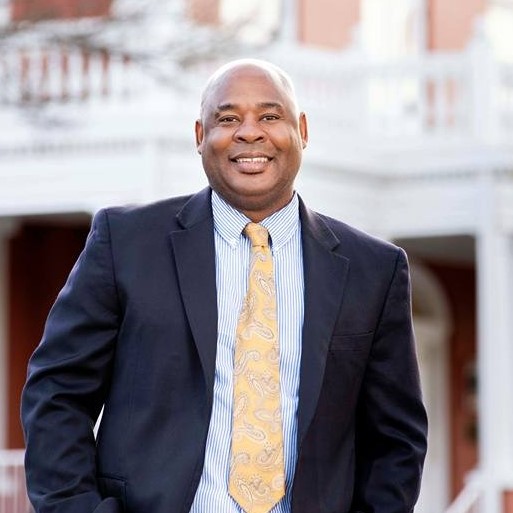 McCollar, who owned Peachtree On Main event venue in downtown Statesboro, has expanded authority to act on essentially any matter because of an emergency declaration he made on March 19, 2020. The city council had, days before, approved an emergency ordinance to grant the mayor the authority to make such a declaration and to govern the city with the city manager with broader discretion. At the time of the adoption, it was stated that the ordinance 'allows the mayor to declare a local emergency and exercise and delegate the emergency powers granted by the Georgia Emergency Management Act of 1981, to include – among other things – the imposition of a curfew, suspension of administrative procedures and fees, circumvention of bidding processes for contracts, suspension of spending policies by the city manager, suspension of code enforcement, and the authority to impose rules and regulations to promote order.' It was approved unanimously by Council.
The Executive Order signed September 15, 2020 will remain in effect until November 14, 2020.
Calls to city officials on the matter were not returned.